Contacts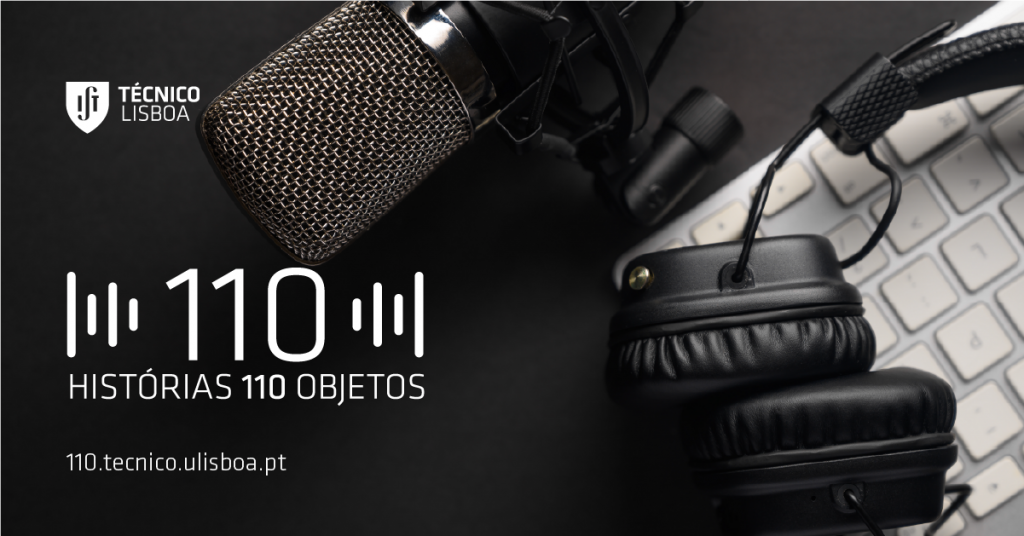 "110 histórias, 110 objetos" (110 stories, 110 objects) is a podcast of the Instituto Superior Técnico with the production of 366 ideas.
Joana Lobo Antunes, Pedro Garvão Pereira, Sílvio Mendes and Filipa Soares, from Técnico's Communication, Image and Marketing Area, are doing this program. Direction: Marco António (366 ideas).
Audio only available in portuguese.
For more information: comunicacao@tecnico.ulisboa.pt